What We Do:Auditing
All sites at some point within their lifespan will require some form of auditing?
Why not engage MinExp in this process?
We can conduct Health & Safety audits to the highest standards providing an impartial view of your operation not only informing you of improvements required, but highlighting the best bits of your sites to share with others?
Having a fully trained BSI Auditor at your fingertips would improve the experience .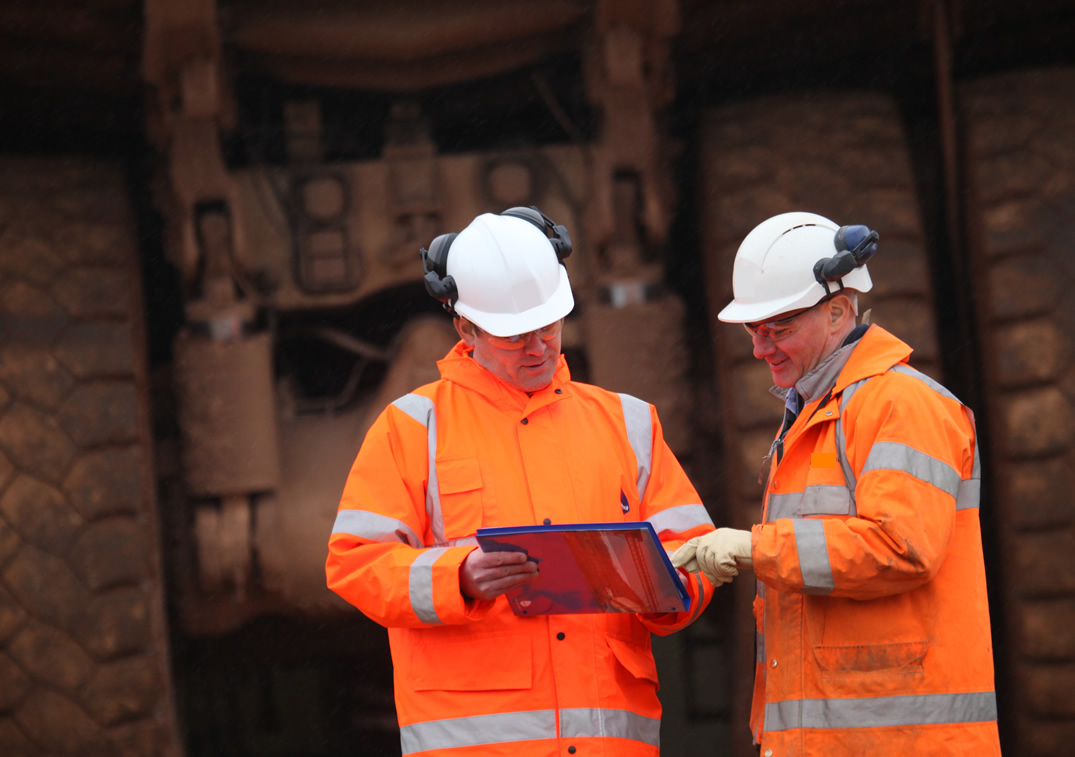 Details make the difference