What We Do:CPD training and Working towards a Demonstration of Competence
No matter how large or small your company is you "must" be able to demonstrate competence at all levels within the organisation and we are able to help!
We are passionate that Competence is not just a tick box exercise and should not be looked at it that way and more used as an effective tool for the way you operate your business?
This subject over the past years has been a pivotal point of the sector and we wholeheartedly believe that very little companies have got it completely right? We have the ability to perform a full competency assessment and recommend areas that may require attention not only to comply with the regulations but to improve and drive your business forward.
In most cases, the individuals completing their own directed learning do not see the importance of this relating to themselves and how this can progress and grow them in their own areas of work.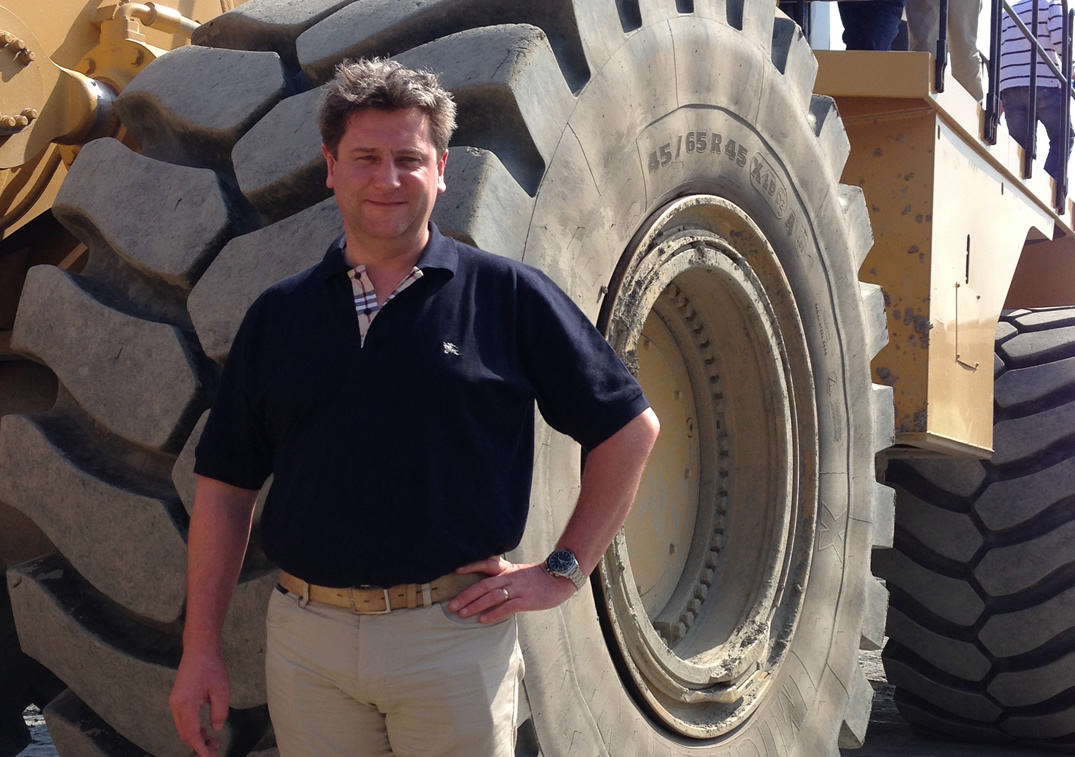 Improving safety through understanding