What We Do: In Company Training
NVQ's / QCF's and Formal qualifications are simply not our area of work?
However, we are able to offer bespoke CPD training to small groups of people and nearly all areas of the industry. Site/area based training offered by external respected individuals which may include:-
Site specific Tool Box Talks?
Quarry Legislation and how to interpret them?
Reg 12 inspections and what to look for?
Leadership and Workforce Engagement
Effective safety committees
Specific Quarry Safety
Delivery of Tool Box Talks
We have the ability to create anything that you may require?
"Cost effectively helping you improve skills, results and productivity"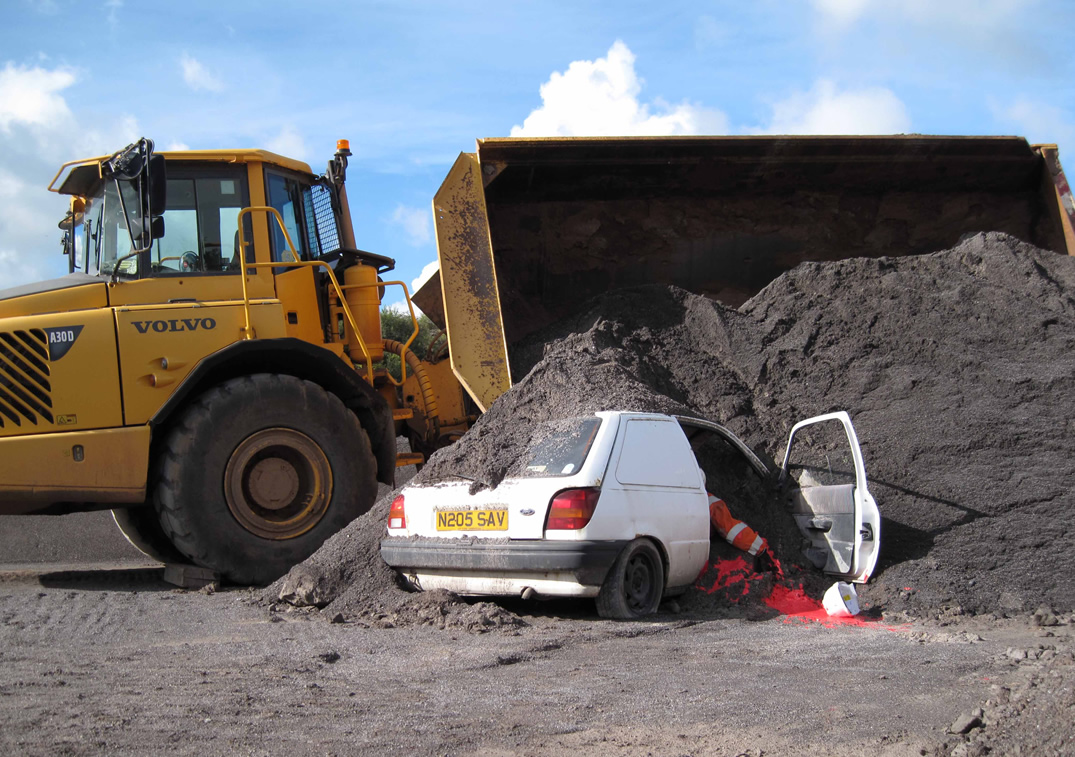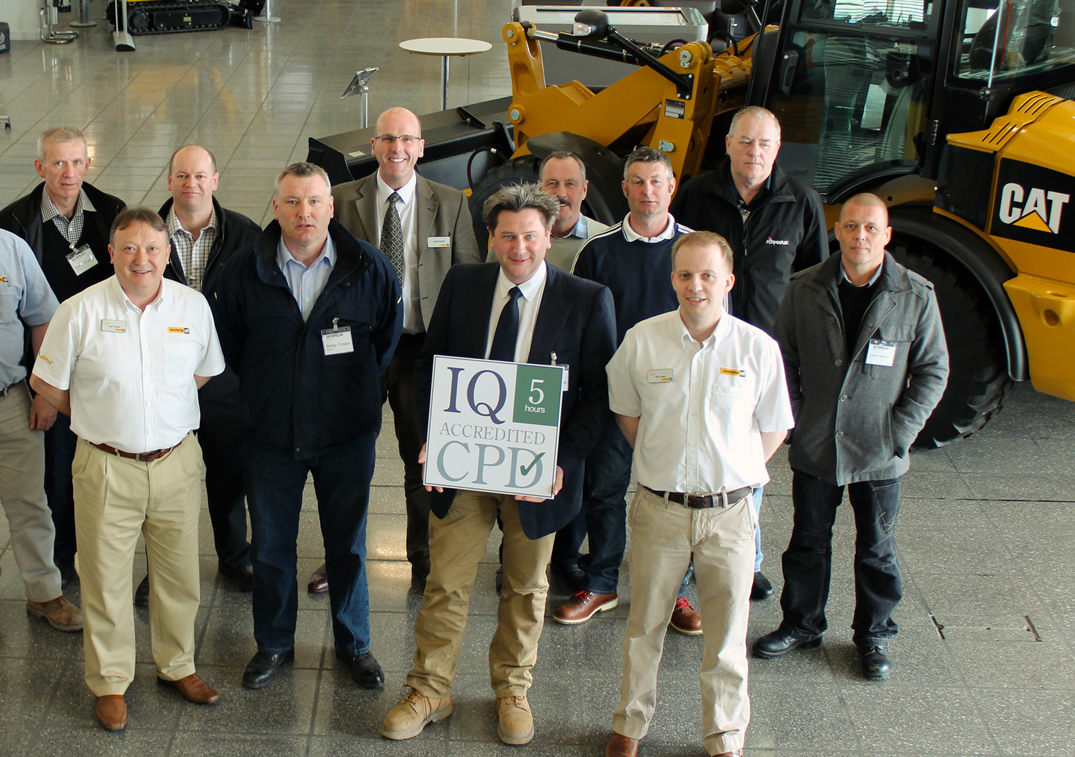 Engaged people are safer people